You can save by booking at least 30 days before arrival

You are here
Getting There
How to get to Venice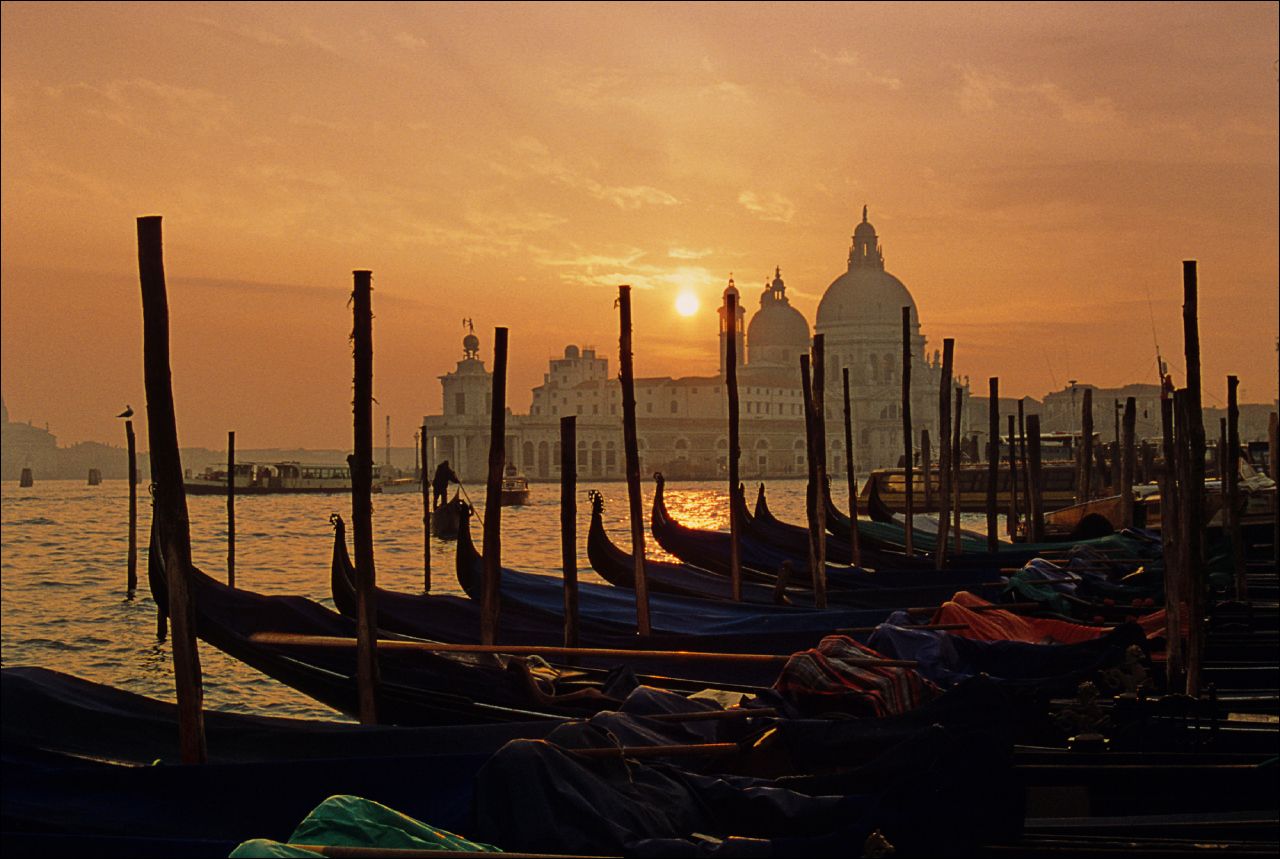 There are many ways to reach Venice.
You can get there easily by plane, car and train.
Venice is connected to the mainland (Venezia Mestre) by the Ponte della Libertà, a bridge 4 km long on which cars and trains travel to the city. The bridge leads to the Stazione Marittima Cruise Terminal, to the Tronchetto and Piazzale Roma car park terminals and by train to the Railway Station. Vehicles cannot enter Venice beyond these terminals, so visitors arriving by car must park and those arriving by train must alight at the Venezia Saint Lucia train station.

Click on the links below for information on how to get to Venice
BY PLANE:
BY TRAIN:
BY CAR:
There are several ways to get to Venice by car:
BY SHIP:
BY BUS:
Access points for visitors using public transportation are the same as for visitors arriving by car, in particular: