01

SAVE UP TO 30%


02

FORGET THE QUEUE!


03

BUY YOUR CITY PASS IMMEDIATELY

You are here
D'UVA - Audioguide service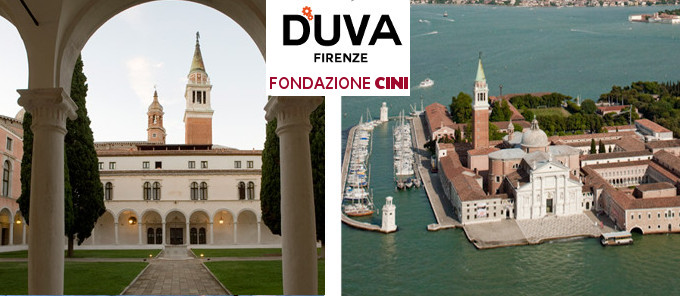 D'UVA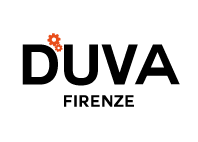 We combine technology and storytelling to transform cultural visits into digital experiences
Information
D'UVA Srl
Viale Petrarca 116
50124 Florence
T. +39 055 8734527
CINI FOUNDATION with BORGES LABYRINTH


GIORGIO CINI FOUNDATION OPENS THE DOORS TO TOURISTS AND VISITORS
BOOKABLE TOURS THROUGH VENEZIA UNICA: EVERY DAY (closed on Wednesday) h. 11.00 AM - h. 2.00 PM
€ 14,00 FULL / € 12,00 REDUCED BUY NOW

It is possible to visit the monumental complex of the Giorgio Cini Foundation through a special video-guided itinerary, EVERY DAY (closed on Wednesday). Venezia Unica offers the tours at h.11.00am - h. 2.00pm.
Each person will receive a videoguide, included in the cost of the visit. All visitors will be collected in groups of up to 10 people, who will be accompanied by an authorized operator.
We kindly invite visitors to reach the island of San Giorgio Maggiore equipped with a protective mask, necessary to access some indoor visiting areas, and with their own earphones.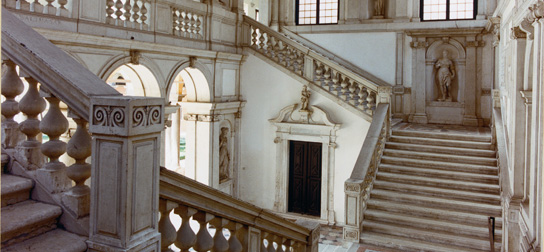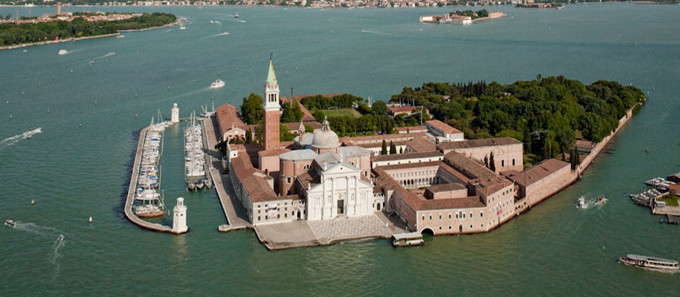 The tour includes a visit to the two cloisters, the Palladian refectory with the Wedding at Cana, the photography room, the Scalone and the Longhena Library, the New Manica Lunga and the Labyrinth Borges.
Moreover, the videoguide touch technology will allow visitors to enjoy a unique experience thanks to photos, videos, interviews and special contents.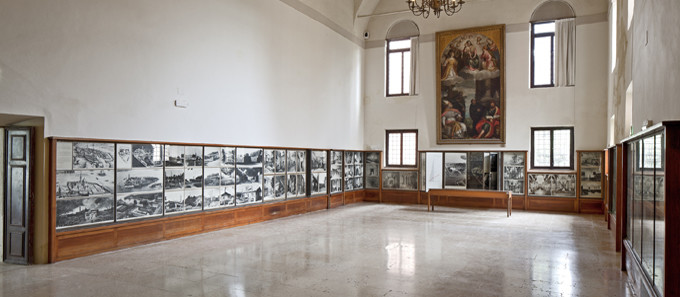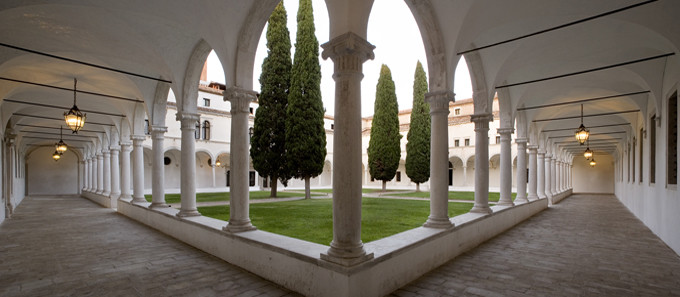 The videoguide - available in two languages: Italian, English- has content for about one hour of listening and can also be used by children thanks to a simple and intuitive interface.
The videoguided route was created to allow the visitor to retrace the history of the entire monumental complex, thanks to audio stories, images, videos and interviews, stroll through the Renaissance courtyards of Palladio and Buora, admire the baroque majesty of Longhena and and the facsimile of the Wedding at Cana by Paolo Veronese and explore the Borges Labyrinth.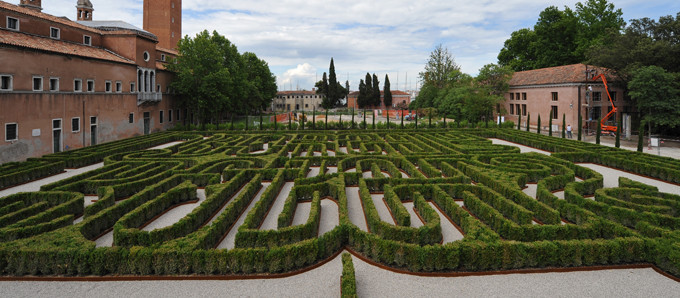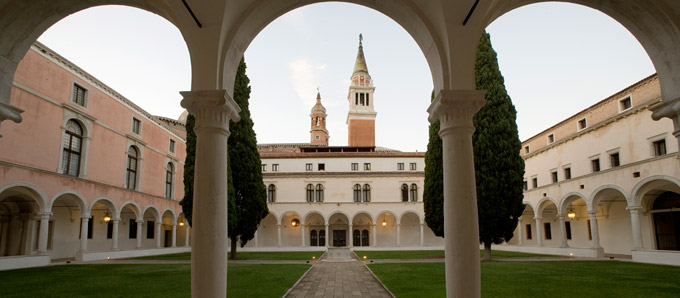 THE VIDEOGUIDE ON SMARTPHONE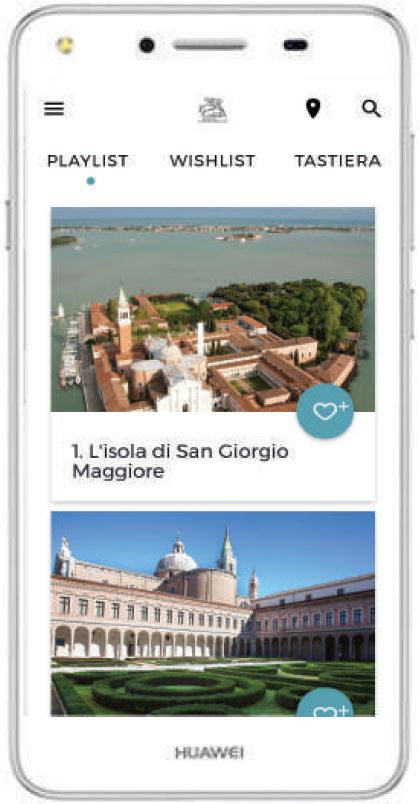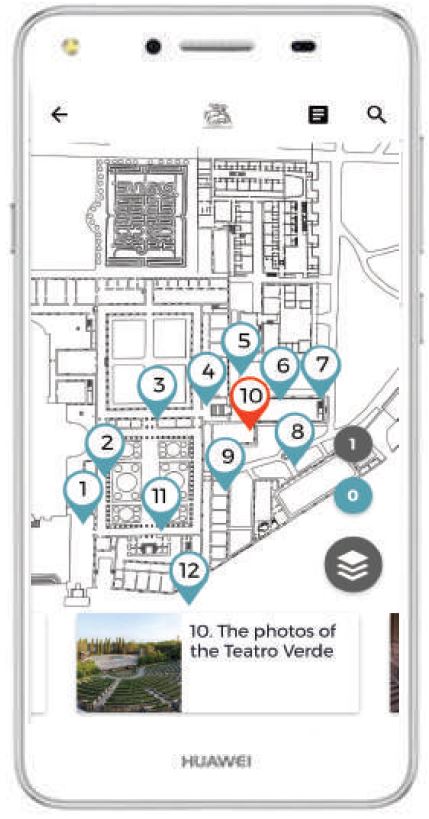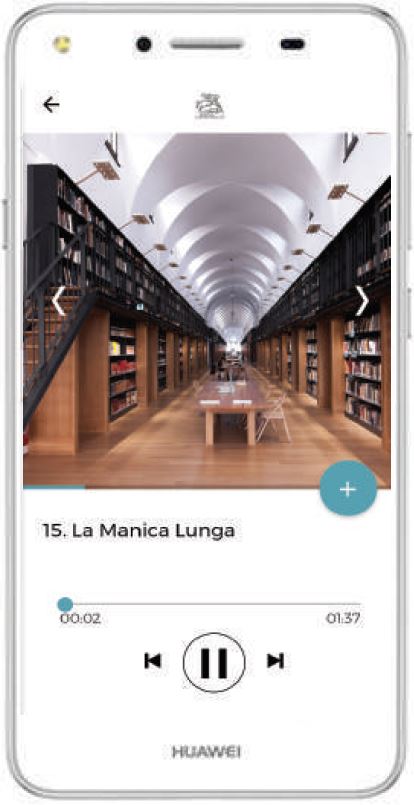 VIDEOGUIDE OF CINI FOUNDATION
PRICE

€ 14,00

(vat included) FULL ticket /

€ 12,00

(vat included) REDUCED ticket

Duration: visit with App with about 40 minutes of audio
When: BOOKABLE TOUR THROUGH VENEZIA UNICA EVERY DAY (closed on Wednesday) / h. 11.00 AM ; h. 2.00 PM
Meeting point: The meeting point for the tour is in front of the San Giorgio Cafè on San Giorgio Maggiore island.
Language: contents in ITALIAN / ENGLISH

What is included

:

visit with multilingual videoguide

Where: Cini Foundation - isola di San Giorgio Maggiore, 30124 Venice
AVAILABILITY

max 10 people per tour

EVERY DAY (closed on Wednesday)

TOUR
h. 11.00 AM
TOUR
​h. 2.00 PM
Good to know:
- Check-in is 15 minutes prior to the booked tour start time.
- The choice of the date, in which to make the tour, is mandatory.
- The tour is not considered private but it is shared with other guests not belonging to the same party.